Informations about the album Lua Cheia de Amor by Oswaldo Montenegro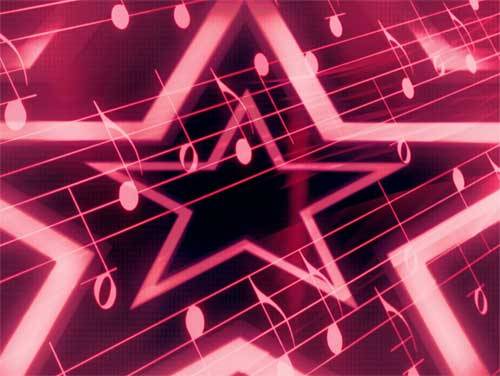 Thursday 6 August 2020 is the date of the release of Oswaldo Montenegro new album, entitled Lua Cheia de Amor.
This is the list of 7 songs contained into the album. You can click on one to see the corresponding lyrics and translations.
These are some hits sung by Oswaldo Montenegro. You will find the name of the album in brackets:
La Miranda
Eu Canto Samba
Não acredito (I'm a Believer)
Bom Presságio
Alpinista Social
Luz da Luna
Só Você Vai Me Fazer Feliz