Informations about the album Love After War by Robin Thicke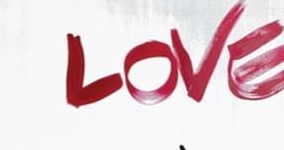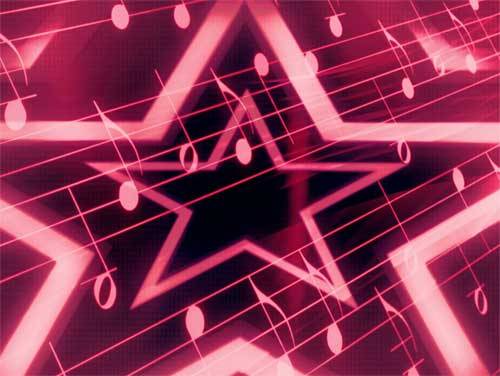 Robin Thicke finally released Saturday 31 July 2021 his new music album, entitled Love After War.
This is the list of 19 songs contained into the album. You can click on one to see the corresponding lyrics and translations.
This is a small list of songs created by Robin Thicke that could be sung during the concert, including the name of the album from where each song came:
I Don't Know How It Feels To Be U
An Angel on Each Arm
We A Family
All Tied Up
Cloud 9
The Lil' Things
Boring
Tears On My Tuxedo
Pretty Lil' Heart
Compass or Map
Mission
Stupid Things
Never Give Up
The New Generation
Dangerous
Love After War
Full Time Believer
I'm An Animal
What Would I Be?
Some lyrics and translations of Robin Thicke
Most viewed translations this week