Informations about the album Live at the Harlem Square Club, 1963 by Sam Cooke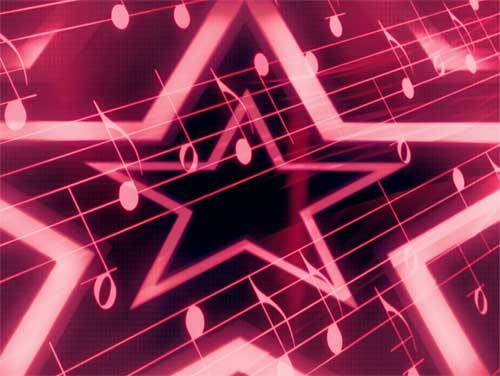 Friday 31 May 1985 is the date of the release of Sam Cooke new album, entitled Live at the Harlem Square Club, 1963.
Sam Cooke (January 22, 1931 – December 11, 1964) was a leader in the soul music in the late 1950s and early 1960s, earning him the nickname "King of Soul". He had over 30 top 40 hits during his lifetime, with three of the most after his untimely death. His most famous songs include "Chain Gang", "A Change Is Gonna come", and "Cupid". This album is definitely not the first of his career. For example we want to remind you albums like
Ain't That Good News
/
Swing Low
/
Encore
.
This is the list of 9 songs contained into the album. You can click on one to see the corresponding lyrics and translations.
Here's a small list of songs that Sam Cooke may decide to sing, including the name of the corrisponding album for each song:
Nothing Can Change this Love
Cupid
Feel It
Twistin' the Night Away
Medley: It's All Right / For Sentimental Reasons
Having a Party
Somebody Have Mercy