Informations about the album Link Start by Amalee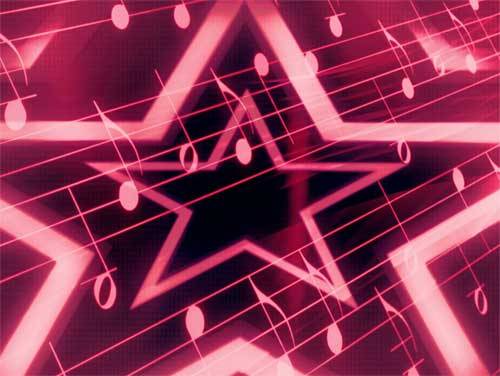 Amalee finally released Wednesday 30 March 2016 his new music album, entitled Link Start.
Amanda Lee, or simply AmaLee, is a YouTuber that is known for creating anime covers, video game covers, and his EP the Hourglass. The covers are in English and most of them are translated directly from her. He has collaborated with many well-known anime cover YouTubers, including, NateWantsToBattle and Caleb Hyles.
The album is composed by 4 songs. You can click on the songs to see the corresponding lyrics and translations:
This is a small list of songs created by Amalee that could be sung during the concert, including the name of the album from where each song came:
Innocence
Yume Sekai
Overfly