Informations about the album L'armata del metallo by Gli Atroci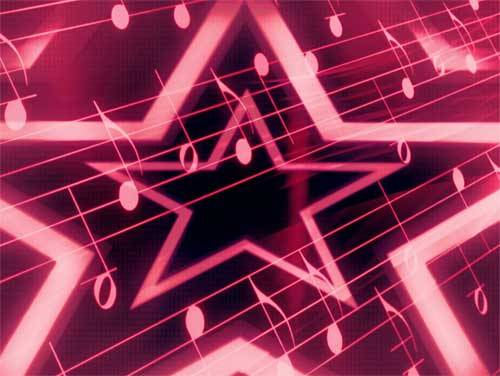 Gli Atroci finally released Saturday 24 October 2020 his new music album, entitled L'armata del metallo.
We want to remind you some other old album preceeding this one:
Metallo o morte
.
This is the list of 17 songs contained into the album. You can click on one to see the corresponding lyrics and translations.
These are some hits sung by Gli Atroci. You will find the name of the album in brackets:
Che musica ti piace?
Lasciala stare
Nemico dell'igiene
Il gattino fufi
Italo Porcu
Volevo un taglio semplice
Sette uomini
La zincatura
Fratelli nella fede
I dieci metallamenti
La fuga (Parte II)
La consegna delle tavole
Quel mazzolin di borchie
Le megere
Vedi Gli Atroci e poi muori
L'avvento (Parte II)
Ragazzi a pezzi