Informations about the album Ladies of the Canyon by Joni Mitchell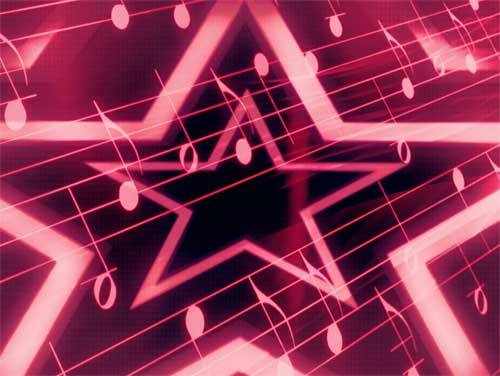 Joni Mitchell finally released Tuesday 31 March 1970 his new music album, entitled Ladies of the Canyon.
Starting as a finger-picking folkie and winding up of the jazz-savvy experimentalist, Joni Mitchell has brought a sharp eye, light touch and agile trill of a voice to his songs, which have often dissected her romances and skewered myopic of the government. A wealth of musicians — from Tori Amos to Prince, from Joanna Newsom, Iron & Wine, and also Michael Hedges — have acknowledged his influence. This album is definitely not the first of his career. For example we want to remind you albums like
Clouds
/
Blue
.
The album is composed by 12 songs. You can click on the songs to see the corresponding lyrics and translations:
Here's a small list of songs that Joni Mitchell may decide to sing, including the name of the corrisponding album for each song:
Conversation
Ladies of the Canyon
Blue Boy
Willy
The Priest
Woodstock
The Arrangement
Rainy Night House
For Free
Morning Morgantown
The Circle Game