Informations about the album Klinika by Ana Nikolić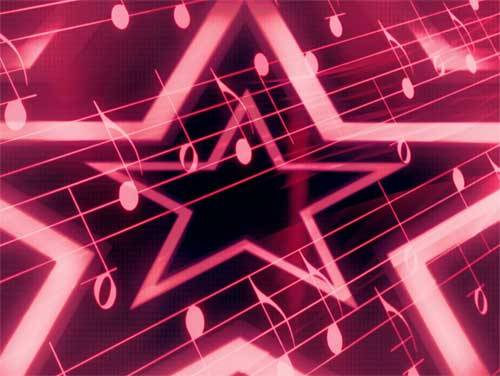 We are going to show you the latest album by Ana Nikolić entitled Klinika. The album has been released on Friday 14 February 2020.
Ana Nikolić (Serbian: Ана Николић) (born 27 September 1978 (age 37) in Paraćin, Yugoslavia, today Serbia) is a well-known Serbian pop singer-songwriter. She won over Serbian audience not only with his song named "January", but also with her attractive appearance and seductive dancing performance, who has studied and perfected the Music Academy of Berlin. This album is definitely not the first of his career. For example we want to remind you albums like
Milion Dolara
.
The album is composed by 9 songs. You can click on the songs to see the corresponding lyrics and translations:
Here's a small list of songs that Ana Nikolić may decide to sing, including the name of the corrisponding album for each song: