Informations about the album The Road To Here by Little Big Town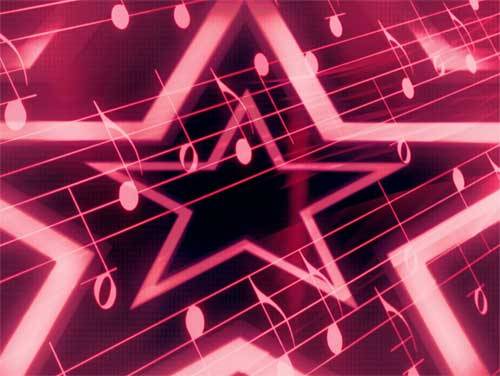 Little Big Town finally released Tuesday 4 October 2005 his new music album, entitled The Road To Here.
This is the list of 13 songs contained into the album. You can click on one to see the corresponding lyrics and translations.
This is a small list of songs created by Little Big Town that could be sung during the concert, including the name of the album from where each song came:
Wounded
Looking for a Reason
A Little More You
Stay
Mean Streak
Fine with Me
Bones
Good As Gone
Lost
Welcome To The Family
Bring It On Home
Live with Lonesome
Some lyrics and translations of Little Big Town
Most viewed translations this week