Informations about the album Kamienie by Breakout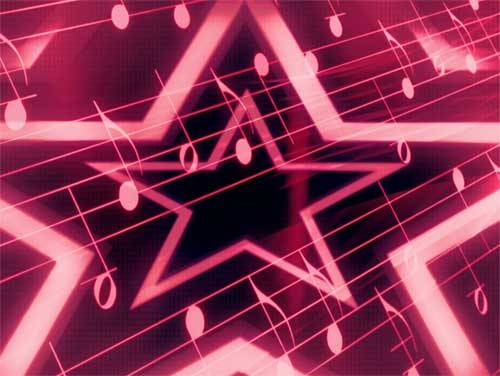 Wednesday 21 April 2021 is the date of the release of Breakout new album, entitled Kamienie.
Polish blues-rock band. It was established in 1968 as a result of the rebranding of the former bigbit group Blackout. This album is definitely not the first of his career. For example we want to remind you albums like
Blues
.
This is the list of 8 songs contained into the album. You can click on one to see the corresponding lyrics and translations.
Here's a small list of songs that Breakout may decide to sing, including the name of the corrisponding album for each song:
Tobie ta pieśń
Czy zgadniesz?
Bądź słońcem
Kamienie
Koło mego okna
Pójdę prosto
Spiekota
Czułość niosę tobie
Some lyrics and translations of Breakout
Most viewed translations this week