Informations about the album I7 by Inna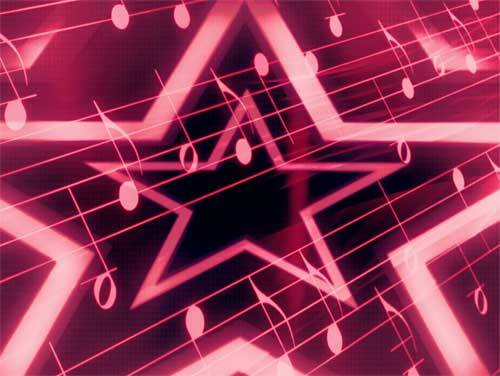 Inna finally released Friday 10 July 2020 his new music album, entitled I7.
Elena Alexandra Apostoleanu (born 16 October 1986), known professionally as INNA, is a Romanian singer, dancer and philanthropist. She rose to greater fame when it became the first European female vocalist to surpass one billion total views on YouTube, having accomplished this milestone in February 2012. This album is definitely not the first of his career. For example we want to remind you albums like
YO
/
The Best of INNA
/
INNA 7
.
The list of 2 songs that compose the album is here:
This is a small list of songs created by Inna that could be sung during the concert, including the name of the album from where each song came:
VKTM by SICKOTOY x INNA x TAG