Informations about the album How Do You Do by Mayer Hawthorne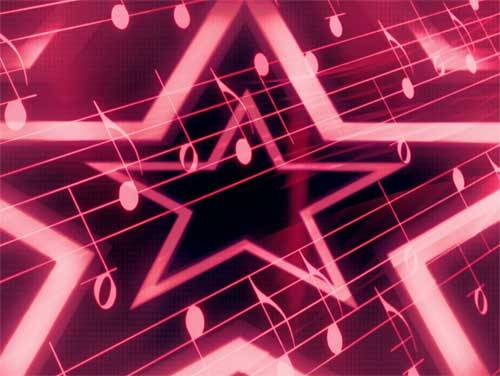 Monday 10 October 2011 is the date of the release of Mayer Hawthorne new album, entitled How Do You Do.
Only one word is needed to describe Mayer Hawthorne music: smooth. The biography on his official website, reports that, Barry White, Curtis Mayfield, and the late J Dilla are his influences, and it is evident that his Detroit upbringing plays a heavy part in shaping his music catalog. This album is definitely not the first of his career. For example we want to remind you albums like
iTunes Session
.
This is the list of 13 songs contained into the album. You can click on one to see the corresponding lyrics and translations.
This is a small list of songs created by Mayer Hawthorne that could be sung during the concert, including the name of the album from where each song came:
Finally Falling
Can't Stop
The Walk
You Called Me
Dreaming
Get to Know You
No Strings
You're Not Ready
Hooked
Henny & Gingerale
The News