Informations about the album You Knew It Was Me by SYML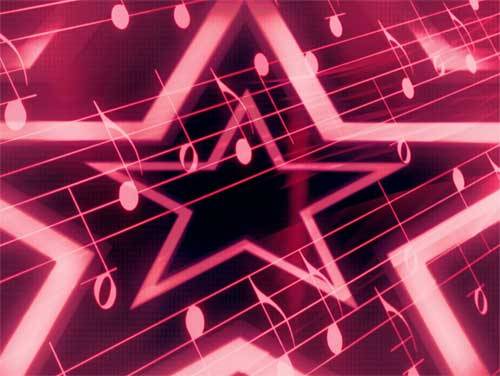 Tuesday 25 January 2022 is the date of the release of SYML new album, entitled You Knew It Was Me.
We want to remind you some other old album preceeding this one:
SYML
.
This is the list of 6 songs contained into the album. You can click on one to see the corresponding lyrics and translations.
This is a small list of songs created by Syml that could be sung during the concert, including the name of the album from where each song came:
In Between Breaths
I Wanted to Leave
Next To You
Bright As Ever
We also inform you about the upcoming concerts of Syml:
Some lyrics and translations of Syml
Most viewed translations this week