Informations about the album Happy Nation by Ace Of Base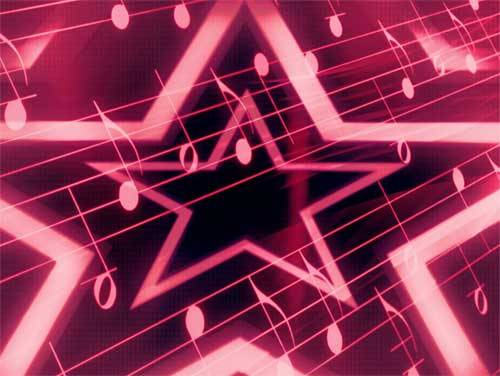 Monday 16 November 1992 is the date of the release of Ace Of Base new album, entitled Happy Nation.
Ace of Base Is a pop group from sweden who has scored a string of international hits in the early to mid 1990s. They are best known for their upbeat reggae with shades of dance-pop songs, including "The Sign", which was the biggest hit of 1994, according to Billboard US chart.
The album is composed by 12 songs. You can click on the songs to see the corresponding lyrics and translations:
These are some hits sung by Ace Of Base. You will find the name of the album in brackets:
Fashion Party
Moogoperator
Dancer in a Daydream
Waiting for Magic
My Mind
Dimension of Depth
Young and Proud
Münchhausen
Happy Nation
Wheel of Fortune
Voulez-Vous Danser