Informations about the album Good Sense 3 by Young Roddy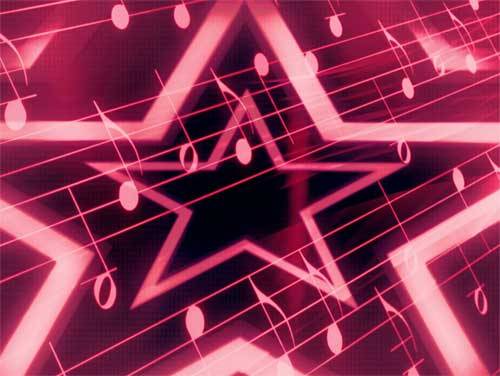 We are going to show you the latest album by Young Roddy entitled Good Sense 3. The album has been released on Wednesday 20 April 2016.
Roderick Brisco, also known as Young Roddy or the Path, The Ruler, was born on 20 September 1986 in Kenner, Louisiana. Roddy was originally signed to Curren$y, Jet Life Recordings, but has created his own label called Good Sense.
The list of 16 songs that compose the album is here:
These are some hits sung by Young Roddy. You will find the name of the album in brackets:
Fortune
40 Acres
Hood Gospel
Sun Don't Shine
Dear Father
Chopping Game
Project Windows
Pack Monies
Block Talk
Tale of Three Kings
Real Talk
Bonnie Parker
Family Biz
Get Paid
Freedom of Speech 3