Informations about the album Freckle Season - EP by Orla Gartland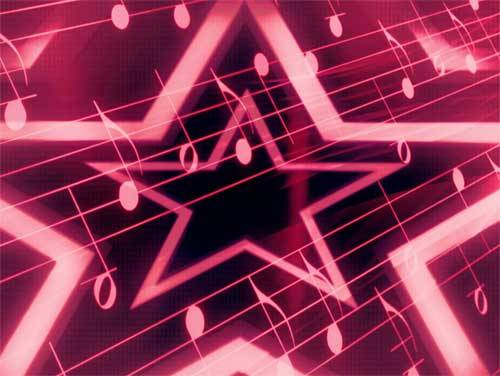 We are going to show you the latest album by Orla Gartland entitled Freckle Season - EP. The album has been released on Friday 7 August 2020.
Orla Gartland is a self-proclaimed alternative pop artist, born in Dublin on 3 February 1995. She is best known for his songwriting credits on the BTS song "134340" and his break-out single "I go Crazy." We want to remind you some other old album preceeding this one:
Why Am I Like This? - EP
.
The album is composed by 5 songs. You can click on the songs to see the corresponding lyrics and translations: