Informations about the album Foul Weather by The Flying Dutchmen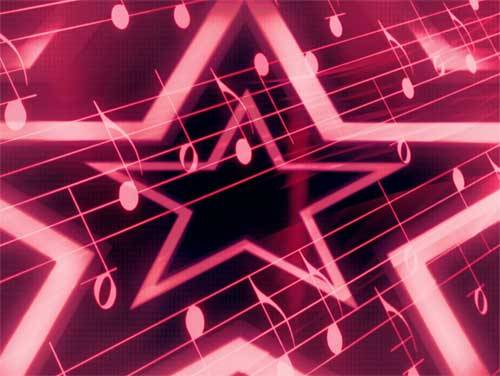 The Flying Dutchmen finally released Monday 30 November 2015 his new music album, entitled Foul Weather.
A Hip-Hop group composed of rapper Jon Murdock, Lex Starwind, and the producer Vanderslice.
This is the list of 15 songs contained into the album. You can click on one to see the corresponding lyrics and translations.
These are some hits sung by The Flying Dutchmen. You will find the name of the album in brackets:
Waterboard
Audio Hypnosis
Deadly Impact
Gas Chamber
Something in the Air
Under Pressure
Tidwell Biddy
Sin City
357
The Jungle
We Did It First
Counterpoint
Drifter
Kung Jew