Informations about the album Forevermore by Whitesnake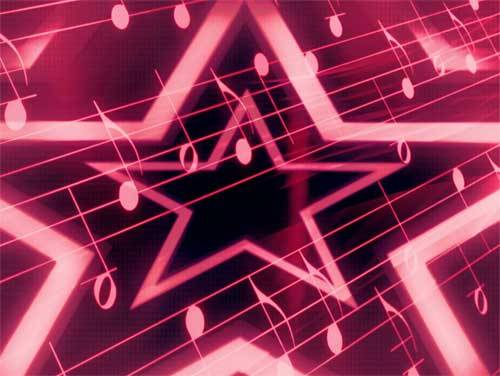 We are going to show you the latest album by Whitesnake entitled Forevermore. The album has been released on Wednesday 27 January 2021.
Whitesnake is a rock band formed in England in 1978 by David Coverdale, following his departure from his previous band Deep Purple. Their early material has been critically compared to Deep Purple's blues rock, but they have slowly begun to move towards a more commercially accessible rock style. At the start of the decade, the band's commercial fortunes changed and they released a string of UK top 10 albums, Ready an 'Willing (1980), Come an' Get It (1981), Saints & amp; Sinners (1982) and Slide It In (1984), the latter of which was their first to rank in the US and is 2x Platinum certified. We want to remind you some other old album preceeding this one:
Whitesnake
/
Ready an' Willing
/
Slide It In
/
Saints & Sinners
/
Slip of the Tongue
/
Come an' Get It
.
The list of 14 songs that compose the album is here:
Here's a small list of songs that Whitesnake may decide to sing, including the name of the corrisponding album for each song:
Easier Said Than Done
Fare Thee Well
Tell Me How
Whipping Boy Blues
All Out of Luck
Love Will Set You Free
Steal Your Heart Away
Dogs in the Street
Whipping Boy Blues (Swamp Mix)
Love and Treat Me Right
My Evil Ways
One of These Days
I Need You (Shine a Light)
Forevermore (Acoustic Version)
If you are fan of Whitesnake you can follow one of his following concerts around the Europe, here are some:
Some lyrics and translations of Whitesnake
Most viewed translations this week