Informations about the album Fears by Lord of the Lost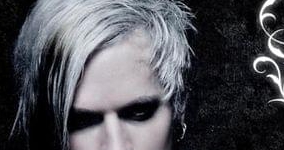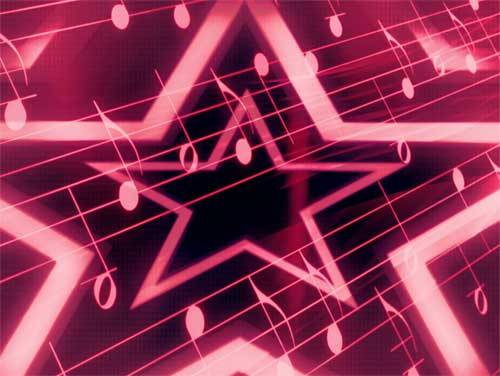 Lord of the Lost finally released Thursday 22 April 2021 his new music album, entitled Fears.
Lord of the Lost is a German group from Dark Rock from Hamburg, Germany. The band was created by singer and front man Chris Harms. This album is definitely not the first of his career. For example we want to remind you albums like
Antagony
.
The album is composed by 13 songs. You can click on the songs to see the corresponding lyrics and translations:
Here's a small list of songs that Lord Of The Lost may decide to sing, including the name of the corrisponding album for each song:
Till Death Us Do Part
Prologue
Sooner Or Later
Not from This World
My Deepest Fear
Break Your Heart
To Die For
The Measure of All Things
Never Forgive
Nothing Words Can Say
Vicious Circle
Last Words
The Eyes of Love Are Blind (Part I)
Some lyrics and translations of Lord Of The Lost
Most viewed translations this week