Informations about the album Farbenmeer by Jalle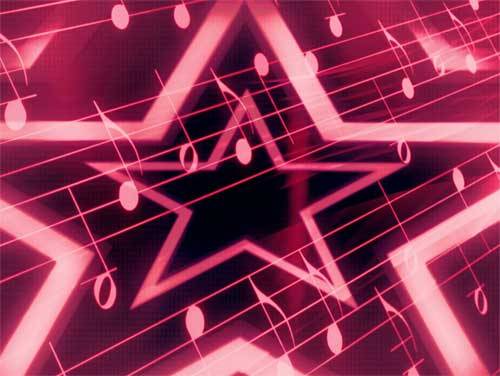 Jalle finally released Friday 5 March 2021 his new music album, entitled Farbenmeer.
Jalle is a German rapper from Dortmund who, along with Felikz, Edo Saiya, Kidnfinity and many others. is in a kind of collective called 'GANGANGANG'. 'Savages' is, seven months after the release of 'Pray' with Sin Davis, the first song released by Jalle on all platforms. Jalle also said in an Instagram story that this song is and will remain a single and will not be in the next project, Farbenmeer. Jalle brings together his three works, which all follow one another, in a row. With 'First I was alone' he alludes to his EP of Heydeadsoul's Alone. 'Back then we were together' alludes to the Together album, which was released exactly three months later. With the last line 'Now you have left me and I am slowly getting sick' now means the EP Verlassen, which was released on December 13th. Teufelskreis by Jalle and Freezy was released on May 24, 2019 as a freetrack and as a thank you to 1000 followers on Jalle Profile's Spotify and 20,000 monthly listeners there.
The album is composed by 12 songs. You can click on the songs to see the corresponding lyrics and translations:
These are some hits sung by Jalle. You will find the name of the album in brackets:
MAFUBA (Unreleased)
Popstars (Unreleased)
CLOCK (Unreleased)
Traum (Unreleased)
Lichtblicke (Unreleased)
Savages
Familie & Freunde (Unreleased)
TikTok
LASS MICH LOS (Unreleased)
BLISTER (Unreleased)
EX (Unreleased)
Farbenmeer
Some lyrics and translations of Jalle
Most viewed translations this week