Informations about the album FAMOUS by Lefa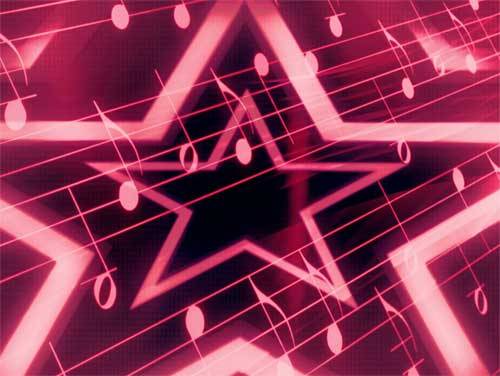 We are going to show you the latest album by Lefa entitled FAMOUS. The album has been released on Friday 10 July 2020.
Lefa, who derives his stage name from his family name Karim Fall, is one of the pillars of the group Sexion Assault, with which he made his not since the beginning of the years 2000. It is considered one of the most technical of his group, and for many the best. We want to remind you some other old album preceeding this one:
3 Du Mat
/
Quatrième album
/
Fame
.
This is the list of 13 songs contained into the album. You can click on one to see the corresponding lyrics and translations.
This is a small list of songs created by Lefa that could be sung during the concert, including the name of the album from where each song came:
Reste avec moi
Top Boy
Smile
230