Informations about the album Fabio Concato by Fabio Concato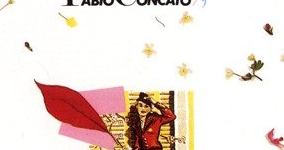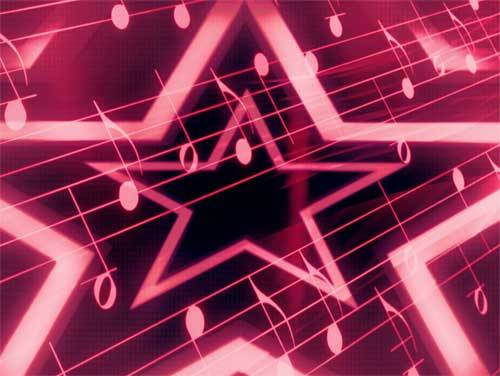 Wednesday 30 November 1983 is the date of the release of Fabio Concato new album, entitled Fabio Concato.
We want to remind you some other old album preceeding this one:
Giannutri
.
This is the list of 24 songs contained into the album. You can click on one to see the corresponding lyrics and translations.
These are some hits sung by Fabio Concato. You will find the name of the album in brackets:
Disonesta
Un Piccolo, Vecchio Amore
La Barca Guendalina
Una Casa Al Mare
M'innamoro Davvero
Festa Di Mare
Canto
Rosalina
Domenica Bestiale
Computerino
Guido Piano
Sexy Tango
How Are You My Baby?
Tienimi Dentro Te
Sulla Strada Romagnola
Buona Notte A Te
Un'Aurelia Che Se Ne Va
Non Mi Scordare
Ti Ricordo Ancora
Ritrovarti Qui
La Nave
Canto D'amore
Some lyrics and translations of Fabio Concato
Most viewed translations this week