Informations about the album Efeito Dominó by Costa Gold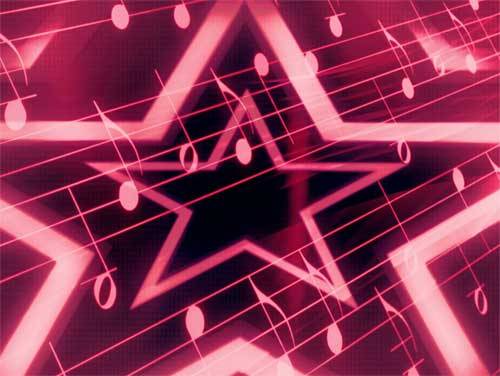 Costa Gold finally released Thursday 28 February 2013 his new music album, entitled Efeito Dominó.
The Coast of Gold, in early 2012, when Lucas Predella, at the end of your group's Cunning Crew, did the call in to the He UK, and the founder and organizer of the ' battle of the dead-end, in order to start a new project. Soon after, DeeJay Riscano, also called Eros, he joined the group who produced the beats of the well-known song, "the Domino Effect" and the "Alchemy of the Marginal" among others, left the group after the release of her new CD, "the Domino Effect". Three months later, He met with the Nog in a Battle to the end, and introduced him to the Predella, thus closing the bottom of the Media from the Coast of Gold. The DJ Cidy, who had been playing at parties and studying at the same place on the Nog, it was noted by the MC's and just went in to the Coast Gold. This album is definitely not the first of his career. For example we want to remind you albums like
300
/
Posfácio
/
Epifania
.
The album is composed by 13 songs. You can click on the songs to see the corresponding lyrics and translations:
Here's a small list of songs that Costa Gold may decide to sing, including the name of the corrisponding album for each song:
Alquimia Marginal
SP San Andreas
Clamor
Maioridade Penal
Efeito Dominó
Desde 1719
Direto aos Assuntos
Meio Loco
Easey
Money or Love
By Night
Senhorita Mete o Loco