Informations about the album Don't Panic by Musso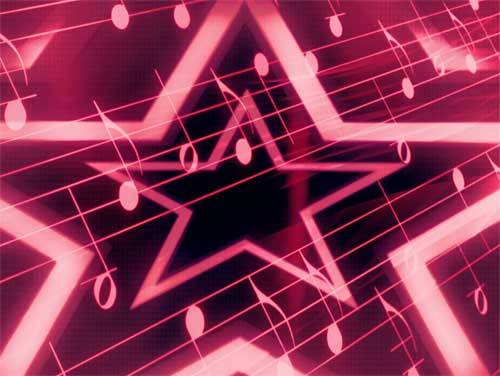 Musso finally released Tuesday 2 March 2021 his new music album, entitled Don't Panic.
Leonardo Musso is a German Rapper from Mannheim, customer assistant 24/7, Press Play unter Vertrag steht label. We want to remind you some other old album preceeding this one:
M2*
.
The album is composed by 13 songs. You can click on the songs to see the corresponding lyrics and translations:
Here's a small list of songs that Musso may decide to sing, including the name of the corrisponding album for each song:
Soldi
Krieg
Film
Arbeit
100k
Unsympathisch
Kein Gedanke
Hintersitz
Himmel
Dolce
Gift
Some lyrics and translations of Musso
Most viewed translations this week