Informations about the album AIK Trubadurens Bästa by Aik Trubaduren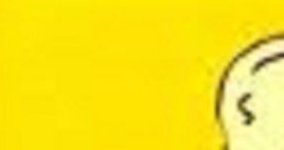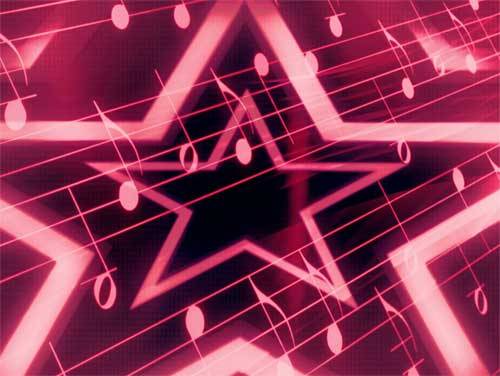 We are going to show you the latest album by Aik Trubaduren entitled AIK Trubadurens Bästa. The album has been released on Tuesday 4 October 2022.
This is the list of 19 songs contained into the album. You can click on one to see the corresponding lyrics and translations.
Here's a small list of songs that Aik Trubaduren may decide to sing, including the name of the corrisponding album for each song:
Jag Trivs Bäst På Norra Ståplats
FöDda Till Gnagare
Stick Från Vår Arena
Nå, Skruva En Frispark
Råsunda Tillhör Oss
Bortamatch
Vår Klack
Ta mig med till Norra Stå
Alla Gnagare Till Götet!
Fasorna På Söderstadion
Min Första Fotbollsmatch
Röja Gallerian
Bortamatch I Bondeträsket
Undan För Baxter's Boys
Efterlyst
Ni Kan Ha Avenyn
Jag Hatar Djurgår'N
Tokiga Huliganer
Some lyrics and translations of Aik Trubaduren
Most viewed translations this week