Informations about the album Deuxième album by Mister V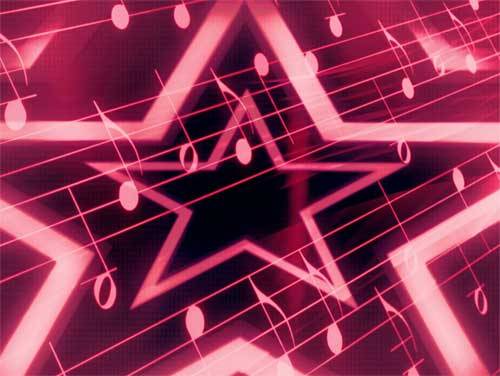 We are going to show you the latest album by Mister V entitled Deuxième album. The album has been released on Friday 13 December 2019.
Mister V, also known under the name of Yvick Letexier, is a videographer, youtubeur grenoble, france since 2011, who has subsequently made the scene with his group, The Woop.
This is the list of 6 songs contained into the album. You can click on one to see the corresponding lyrics and translations.
Here's a small list of songs that Mister V may decide to sing, including the name of the corrisponding album for each song:
Viano
Il en faut peu pour être bien
Saint Laurent
BTP
Rabat