Informations about the album Corazón Tumbado - EP by Natanael Cano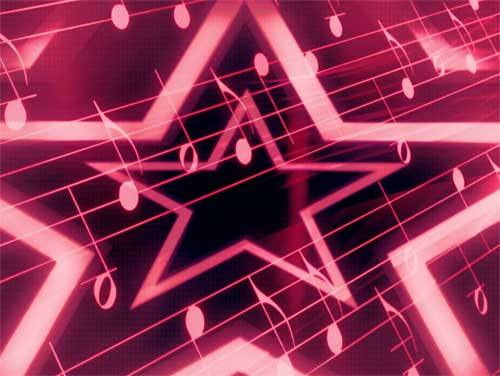 We are going to show you the latest album by Natanael Cano entitled Corazón Tumbado - EP. The album has been released on Friday 14 February 2020.
Mexican artist, known to be part of the trap corridos the movement. He has collaborated with a Bad Bunny for a remix of the song "Soy el Diablo" and released an album titled Todo Es Diferente. He started his career in music, in 2018. We want to remind you some other old album preceeding this one:
Todo Es Diferente
/
Mi Nuevo Yo
.
The album is composed by 5 songs. You can click on the songs to see the corresponding lyrics and translations:
This is a small list of songs created by Natanael Cano that could be sung during the concert, including the name of the album from where each song came: