Informations about the album Content by Joywave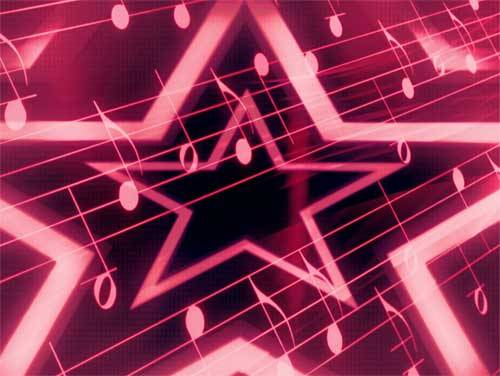 Joywave finally released Friday 28 July 2017 his new music album, entitled Content.
Joywave is an american indie rock band from Rochester, New York, consisting of members Daniel Armbruster (vocals), Joseph "Joey" Morinelli (guitar), Kevin Mahoney (bass), Benjamin Bailey (keyboards), and Paul Brenner (drums). The band became known for her collaboration with electronic music project Big Data, "Dangerous", which peaked at number one on the Billboard Alternative Songs chart in 2014. (Information obtained from Wikipedia.) We want to remind you some other old album preceeding this one:
Possession
/
Half Your Age - Single
.
This is the list of 11 songs contained into the album. You can click on one to see the corresponding lyrics and translations.
Here's a small list of songs that Joywave may decide to sing, including the name of the corrisponding album for each song:
Little Lies You're Told
Thanks. Thanks for Coming
Content
Confidence
Doubt
Rumors
Going to a Place
Shutdown
Let's Talk About Feelings
When You're Bored