Informations about the album Constrictor by Alice Cooper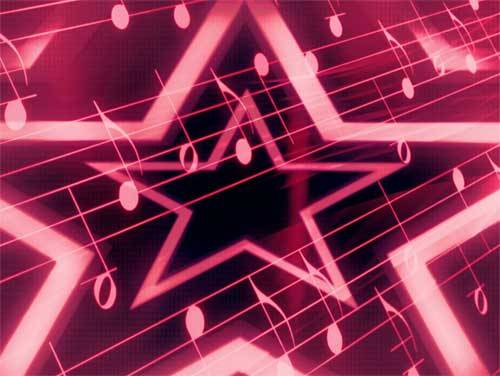 Alice Cooper finally released Thursday 26 November 2020 his new music album, entitled Constrictor.
Alice Cooper is the stage name and 'fun villain' character of Vincent Furnier, a name he took with him from his original band of the same name. Cooper became the target of parents and ministers for his dark lyrics and gory theatrical performances that earned him the title Godfather of Shock Rock. Despite once claiming the name was conjured from a ouija board that told him he's the reincarnation of a 17th century witch, Cooper laughs the topic off with flippant answers like 'It was either a Scrabble board or a bowl of alphabet soup' and 'I didn 't want a name like Iron Butterfly or Black Sabbath. I wanted it to be something your aunt might be called. ' We want to remind you some other old album preceeding this one:
From The Inside
/
Paranormal
/
Don't Give Up - Single
/
School's Out
/
Billion Dollar Babies
/
Trash
/
The Eyes of Alice Cooper
.
This is the list of 9 songs contained into the album. You can click on one to see the corresponding lyrics and translations.
Here's a small list of songs that Alice Cooper may decide to sing, including the name of the corrisponding album for each song:
Give It Up
The Great American Success Story
Teenage Frankenstein
He's Back (The Man Behind the Mask)
Life and Death of the Party
Thrill My Gorilla
Crawlin'
Trick Bag
Simple Disobedience