Informations about the album Church by Galantis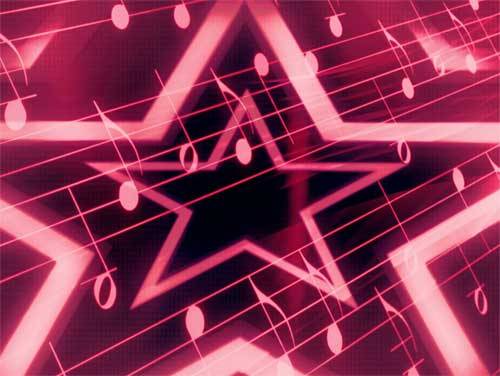 Galantis finally released Saturday 27 February 2021 his new music album, entitled Church.
Galantis is a Swedish electronic dance-pop duo consisting of Linus Eklow (also known as Style of Eye) and Christian Karlsson (also known as Bloodshy; part of the producer duo Bloodshy & amp; Avant and a third by indie pop band Miike Snow). Formed in 2012, the duo have since released two albums: Pharmacy, in 2015, and The Aviary, in 2017, as well as a self-titled EP and several hit singles. They were nominated for the 2016 Grammy Best Dance Recording for 'Runaway (U & amp; I)'. This album is definitely not the first of his career. For example we want to remind you albums like
Pharmacy
.
The list of 5 songs that compose the album is here:
Here's a small list of songs that Galantis may decide to sing, including the name of the corrisponding album for each song:
San Francisco
Unless It Hurts
Faith by Galantis & Dolly Parton
Some lyrics and translations of Galantis
Most viewed translations this week