Informations about the album Chipmunks in Low Places by Alvin and the Chipmunks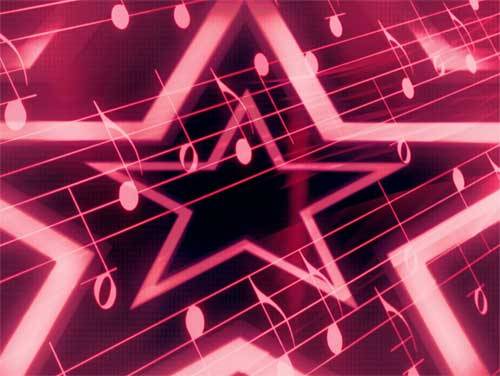 Alvin and the Chipmunks finally released Wednesday 29 June 2022 his new music album, entitled Chipmunks in Low Places.
This is the list of 10 songs contained into the album. You can click on one to see the corresponding lyrics and translations.
This is a small list of songs created by Alvin And The Chipmunks that could be sung during the concert, including the name of the album from where each song came:
Achy Breaky Heart
Country Pride
Gotta Believe In Pumpkins
Stand By Your Man
I Feel Lucky
I Ain't No Dang Cartoon
Outlaws
There Ain't Nothin' Wrong With The Radio
Brothers & Old Boots
Down At The Twist And Shout
Some lyrics and translations of Alvin And The Chipmunks
Most viewed translations this week