Informations about the album Can Goods 2 by Christiano Can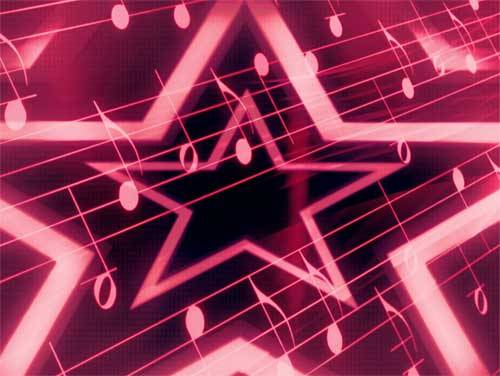 We are going to show you the latest album by Christiano Can entitled Can Goods 2. The album has been released on Thursday 26 November 2020.
Christiano Can is an artistic enigma with contagious hooks, memorable melodies and unprecedented narratives.
The list of 9 songs that compose the album is here:
This is a small list of songs created by Christiano Can that could be sung during the concert, including the name of the album from where each song came:
Remember To Laugh
Pink Diamond
The Sermon
On To Something
Absolutely Positively
No Place In Hip Hop
Oddly Awkward
Friends Fans Groupies
RICH