Informations about the album Beneath the Skin by Of Monsters And Men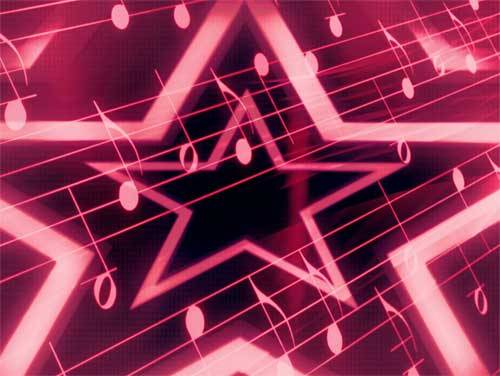 Monday 8 June 2015 is the date of the release of Of Monsters And Men new album, entitled Beneath the Skin.
Of Monsters and Men is an Icelandic folk band of Keflavík, Iceland, formed in 2010. The band consists of singers and guitarists Nanna Bryndís Hilmarsdóttir and Ragnar "Raggi" Þórhallsson, guitarist Brynjar Leifsson, drummer Arnar Rósenkranz Hilmarsson, and bassist Kristján Páll Kristjánsson. Their debut album, My Head Is An Animal, released in 2011, and its first single, "Little Talks" they have had success around the world. In 2015, their second album, Under the Skin, was released to positive reviews and is the fall album. This album is definitely not the first of his career. For example we want to remind you albums like
FEVER DREAM
/
My Head Is An Animal
.
This is the list of 12 songs contained into the album. You can click on one to see the corresponding lyrics and translations.
This is a small list of songs created by Of Monsters And Men that could be sung during the concert, including the name of the album from where each song came:
Thousand Eyes
Crystals
I Of The Storm
Black Water
We Sink
Empire
Slow Life
Hunger
Backyard
Organs
If you don't want to miss the live Of Monsters And Men concert you can follow one of the following concerts: