Informations about the album Asozial Allstars 1 by 102 Boyz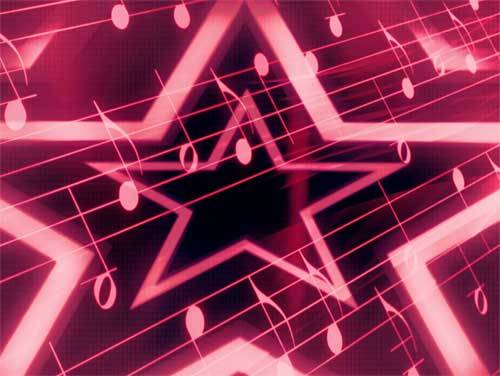 Saturday 5 December 2020 is the date of the release of 102 Boyz new album, entitled Asozial Allstars 1.
Die 102 Boyz sind eine Rap-Crew aus Leer, in der Nähe von Oldenburg, bestehend aus Kkuba102, Chapo102, Skoob102, Addikt102, Stacks102 und Duke102. This album is definitely not the first of his career. For example we want to remind you albums like
Asozial Allstars 3
/
102030
.
The album is composed by 12 songs. You can click on the songs to see the corresponding lyrics and translations:
This is a small list of songs created by 102 Boyz that could be sung during the concert, including the name of the album from where each song came:
50 Hektar
Hits
Keiner hat's hier leicht
Komm nicht klar
Hallo
Kein Benehmen
Spätkauf
Saufen
Z bloku
Intro (Asozial Allstars 1)
Adilette
Moncler
We also inform you about the upcoming concerts of 102 Boyz:
Some lyrics and translations of 102 Boyz
Most viewed translations this week