Informations about the album Ao Vivo + Remixes by Barão Vermelho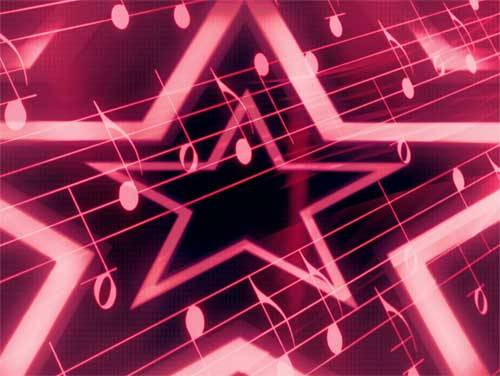 Barão Vermelho finally released Thursday 6 August 2020 his new music album, entitled Ao Vivo + Remixes.
Red baron is a rock band from brazil, founded in 1981, in the city of Rio de Janeiro, Brazil. We want to remind you some other old album preceeding this one:
Puro êxtase
/
Balada MTV
.
The album is composed by 4 songs. You can click on the songs to see the corresponding lyrics and translations:
These are some hits sung by Barão Vermelho. You will find the name of the album in brackets:
Malandragem Dá Um Tempo
Eclipse Oculto
Quando
Perdidos Na Selva