Informations about the album Angelo Blu by Neri Per Caso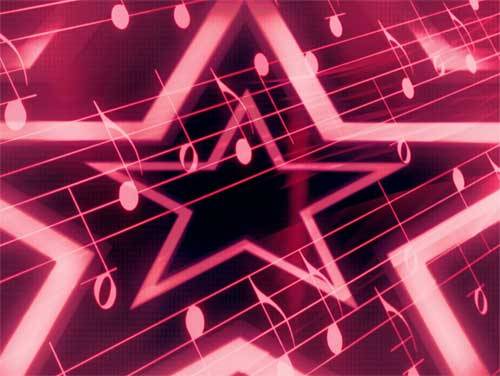 We are going to show you the latest album by Neri Per Caso entitled Angelo Blu. The album has been released on Monday 18 January 2021.
Neri Per Caso is an Italian acapella group formed in Salerno, Italy. They made their debut at the Sanremo Festival 1995 with the song 'The Girls'. Since then their fame has grown and they have become the leading representation of a cappella music in Italy.
The list of 9 songs that compose the album is here:
These are some hits sung by Neri Per Caso. You will find the name of the album in brackets:
Un Angelo Blu
Here, There And Everywhere
Good Morning Happiness Remix
Fiori Che Non Sbocciano
Amare Te
Come LAria
Good Morning Happiness
Eco Impercettibile
LIsola
Some lyrics and translations of Neri Per Caso
Most viewed translations this week