Informations about the album Amami by Arisa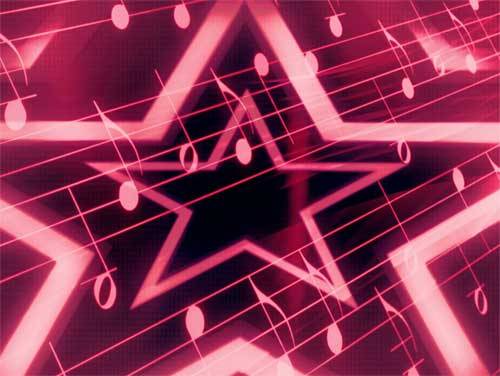 Monday 21 September 2020 is the date of the release of Arisa new album, entitled Amami.
Arisa, born Rosalba Pippa (Palermo, August 20, 1982) is an Italian singer who gained popularity on a national level thanks to the victory in the category New Proposals to Sanremo Festival 2009 with the song "Sincerity". We want to remind you some other old album preceeding this one:
Una nuova Rosalba in città
/
Amami Tour
/
Malamorenò
.
The album is composed by 3 songs. You can click on the songs to see the corresponding lyrics and translations:
These are some hits sung by Arisa. You will find the name of the album in brackets:
Bene se ti sta bene
Nel regno di chissà che c'è
Democrazia