Informations about the album 888 by Kesi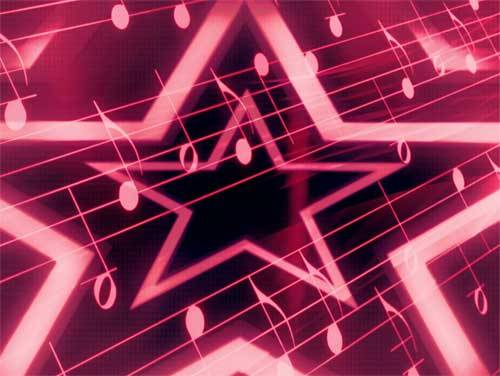 Friday 6 September 2019 is the date of the release of Kesi new album, entitled 888.
Kesi is a rapper from the district of Nørrebro in Copenhagen with roots in Zanzibar. Kesi started his musical career in 2010, when, as a 17-year-old put his first songs on videotjenesten YouTube. Here, he along with the rest of the rap collective, B. O. C. in a short time much attention as the reaction to songs like "the City Sleeps" and "Fissehul" (with Gilli). Attention meant to Kesi in 2011 dropped out of the handelsgymnasiet Niels Brock, after having signed a contract with record label Universal. This album is definitely not the first of his career. For example we want to remind you albums like
BO4L
/
Bomber Over Centrum
/
Barn Af Byen
.
The list of 6 songs that compose the album is here:
These are some hits sung by Kesi. You will find the name of the album in brackets:
If you don't want to miss the live Kesi concert you can follow one of the following concerts: