Informations about the album 8 by Statik Selektah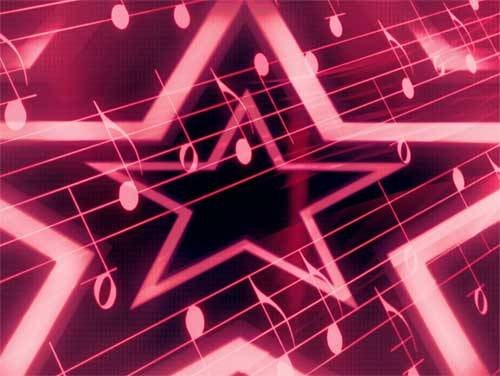 Friday 8 December 2017 is the date of the release of Statik Selektah new album, entitled 8.
Statik Selektah is one of Hip-Hop's best producers, bringing a classic sound, full of scratches and soul straight from the streets of Boston.
This is the list of 18 songs contained into the album. You can click on one to see the corresponding lyrics and translations.
This is a small list of songs created by Statik Selektah that could be sung during the concert, including the name of the album from where each song came:
Disrespekt
Go Gettas
Shakem Up
Slept to Death
What Can We Do, Pt. 1 & 2
No. 8
Don't Run
Man of the Hour
Nobody Move
Put Jewels on It
Everything
But You Don't Hear Me Tho
Pull the Curtain Back
Watching Myself
Harley's Blues
Ain't a Damn Thing Change