Informations about the album #1 by Jimmy P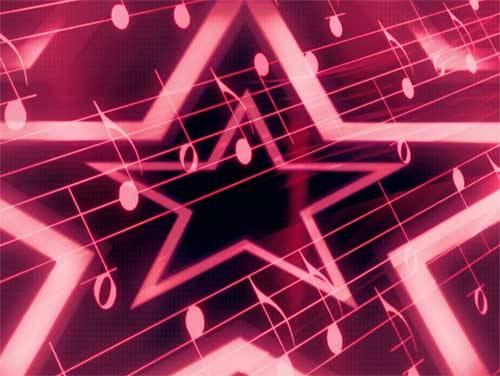 Jimmy P finally released Friday 30 November 2012 his new music album, entitled #1.
The name is Joel, Placid, is a rapper and singer from the lineage of angola, originating from the Harbor, but was born in Lisbon, portugal. By using a fusion of Rap and R&B, prior to the Jimmy P has been known as the Supreme-G. This album is definitely not the first of his career. For example we want to remind you albums like
Essência
/
Abensonhado
.
The album is composed by 9 songs. You can click on the songs to see the corresponding lyrics and translations:
Here's a small list of songs that Jimmy P may decide to sing, including the name of the corrisponding album for each song:
Warrior
Fonte da Juventude
O Que Vai Ser
Amigos e Amantes
Revolution
Aguarela
Redenção
Storytellers