Informations about the album by YOHIO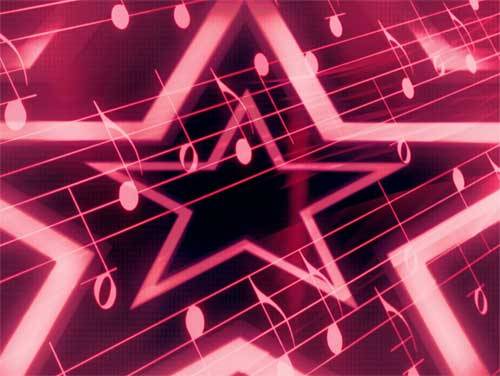 We are going to show you the latest album by YOHIO entitled . The album has been released on Saturday 24 October 2020.
YOHIO (Also known as Kevin, which is his real name) is a Swedish artist known in Japan. He speaks Japanese since he was 11 or 12 up until now. He was born in Swansull, Sweden and moved to Japan, which he calls it his home, when he was 16. He is now 25, as of 2020, and was born on July 12th, 1995. He continues making music. His recent song, "You'll Believe It (If You Sing It) was posted on Oct. 9th, 2020.
The list of 0 songs that compose the album is here: