Informations about the album by Sq 1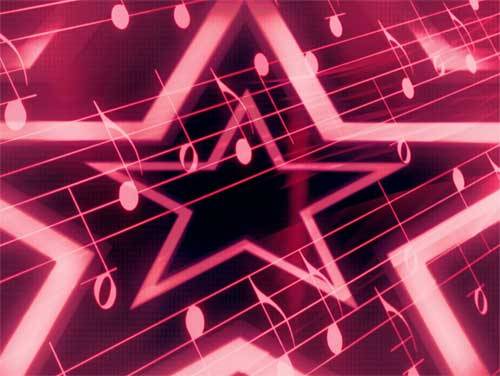 We are going to show you the latest album by Sq 1 entitled . The album has been released on Thursday 26 November 2020.
SQ-1 is a dance music project created in 1998 by musicians André Tanneberger (known as ATB) and Ulrich "Spacekid" Poeppelbaum.
The album is composed by 0 songs. You can click on the songs to see the corresponding lyrics and translations: