Informations about the album by Milonair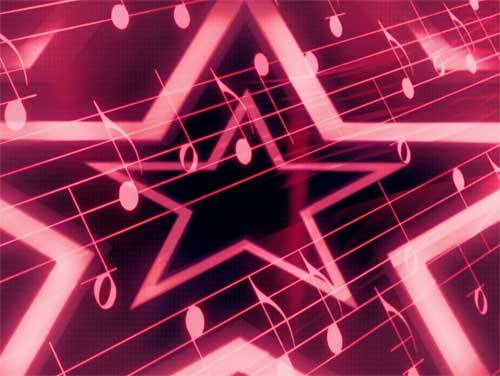 We are going to show you the latest album by Milonair entitled . The album has been released on Friday 5 March 2021.
Milonair ist ein Rapper mit iranischen Wurzeln, der im Alter von vierzig Tagen nach Deutschland kam. Seine Eltern flohen vor dem ersten Golfkrieg und kamen in Hamburg-Bergedorf unter, wo diese dann auch lebten. We want to remind you some other old album preceeding this one:
G.T.A. (GANGSTER TICKEN ANDERS)
.
The album is composed by 0 songs. You can click on the songs to see the corresponding lyrics and translations:
Some lyrics and translations of Milonair
Most viewed translations this week