Informations about the album by Kempi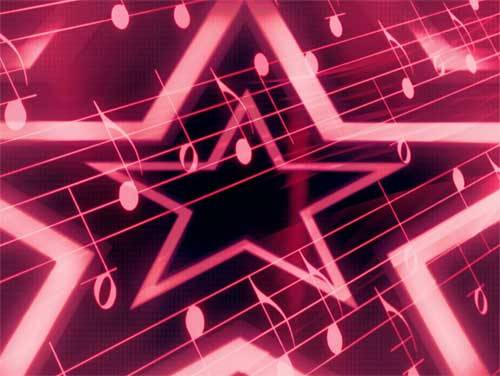 We are going to show you the latest album by Kempi entitled . The album has been released on Thursday 6 August 2020.
Jerrely Slijger (born 18 June 1986), known by his stage name Kempi, is a rapper from the Dutch Curaçaoan descent. This album is definitely not the first of his career. For example we want to remind you albums like
Oompie Keke
/
Du Zoon
.
The list of 0 songs that compose the album is here: