Informations about the album by k-os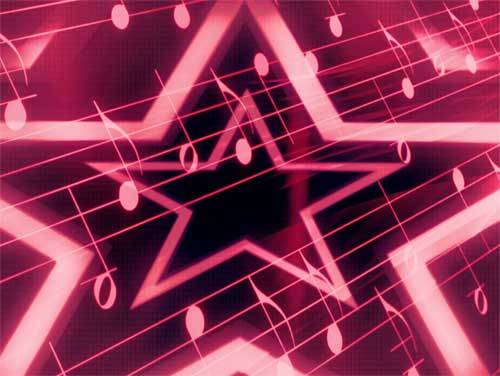 k-os finally released Sunday 24 January 2021 his new music album, entitled .
k-os is one of Canada's most established hip hop artists, with a career spanning decades and touching genres and ears around the world. K-OS built itself from the streets of Toronto and achieved success with hits like 'Sunday Morning', 'Crabbuckit' and 'Born To Run'. K-OS is nothing more than a national treasure.
The list of 0 songs that compose the album is here:
Some lyrics and translations of K-os
Most viewed translations this week