Informations about the album This Is Really Going To Hurt by Flyte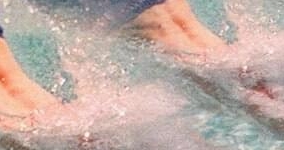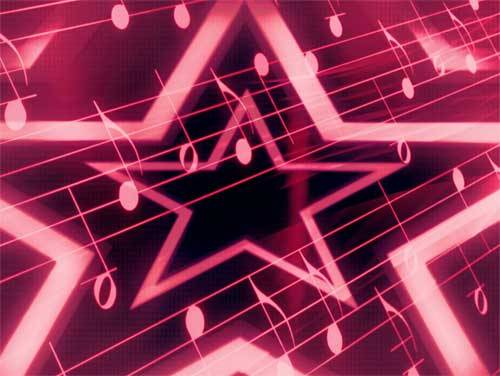 We are going to show you the latest album by Flyte entitled This Is Really Going To Hurt. The album has been released on Wednesday 21 April 2021.
Flyte are a London-based band composed of Will Taylor (lead vocals, guitar), Sam Berridge (guitar, keyboards, backing vocals), Jon Supran (drums, backing vocals) and Nick Hill (bass, backing vocals). They were signed on a two-album deal to Island Records. We want to remind you some other old album preceeding this one:
Flyte2*
.
This is the list of 7 songs contained into the album. You can click on one to see the corresponding lyrics and translations.
This is a small list of songs created by Flyte that could be sung during the concert, including the name of the album from where each song came:
Love Is An Accident
Trying To Break Your Heart
Mistress America
Never Get To Heaven
Under The Skin
I've Got A Girl
Everyone's A Winner
Some lyrics and translations of Flyte
Most viewed translations this week