Informations about the album by Instasamka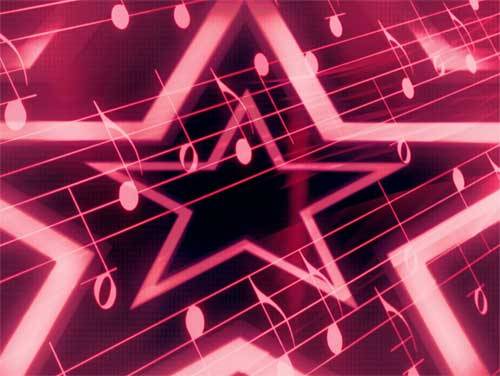 We are going to show you the latest album by Instasamka entitled . The album has been released on Sunday 20 September 2020.
Instasamka (Zoteeva, Darya, was born on may 11, 2000) – instabloggers, the rapper. Presented to the public for the first track, Bless may 24, 2019. Discography Triple Baby (2019) Born to Flex (2019) Links Group VK Page VK SoundCloud
This is the list of 0 songs contained into the album. You can click on one to see the corresponding lyrics and translations.