Informations about the album Правило (Rule) by Pharaoh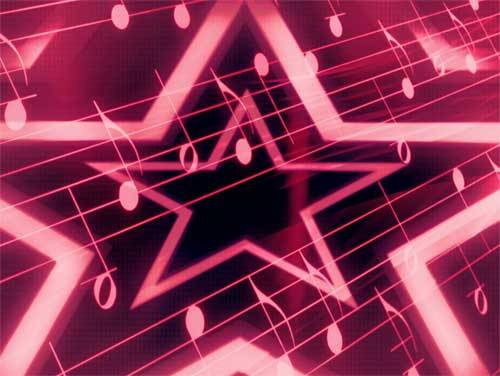 We are going to show you the latest album by Pharaoh entitled Правило (Rule). The album has been released on Saturday 4 April 2020.
Pharaoh (Gleb Golubin, born January 30, 1996) — the chief ideologist and founder of the coalition Dead Dynasty, which received a huge share of popularity and the massive influx of students thanks to these viral songs and visualizations to them as "Black Siemens", "Wild, for example", joint with Boulevard Depo "5 minutes ago" and "Champagne Squirt". This album is definitely not the first of his career. For example we want to remind you albums like
Pink Phloyd
.
The album is composed by 13 songs. You can click on the songs to see the corresponding lyrics and translations:
These are some hits sung by Pharaoh. You will find the name of the album in brackets: