Informations about the album Łóżko by Maanam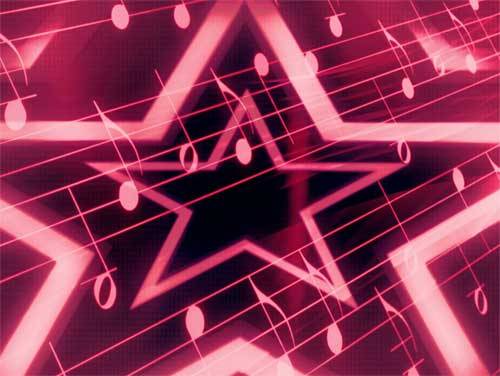 Maanam finally released Wednesday 21 April 2021 his new music album, entitled Łóżko.
This album is definitely not the first of his career. For example we want to remind you albums like
Róża
/
Nocny patrol
.
This is the list of 8 songs contained into the album. You can click on one to see the corresponding lyrics and translations.
This is a small list of songs created by Maanam that could be sung during the concert, including the name of the album from where each song came:
Kochanek
Po To Jesteś Na Świecie
Sahara
Mówią, Że Miłość Mieszka W Niebie (Repryza)
Jeśli Chcesz
Tęcza
Z Ogniem W Głowie
Totalne Milczenie
Some lyrics and translations of Maanam
Most viewed translations this week