Informations about this concert and the next ones of Sturgill Simpson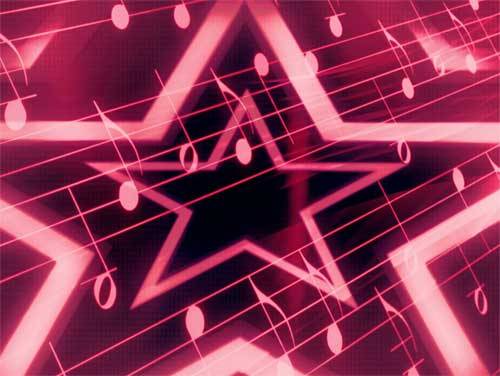 In this page you will find informations about the concert of Sturgill Simpson in Stockholm on 01/22/2020 and his future concerts.
Sturgill Simpson is an independent Neotraditional Country artist Jackson, Kentucky, and headquartered in Nashville, Tennessee. He has played music all his life – I've always played music. But you know, in eastern Kentucky, everybody plays music. It is never something you ever thought for a second that, growing up, "Oh, I can do this for a living." It's what you do after work, (NPR) Interview – but he started to take it seriously in 2012, the release of debut High in the Mountains in 2013 and acclaimed second album, Metamodern Sounds in Country Music in 2014. In the month of April 2016 Sturgill released his third album, ' A Sailor's Guide to the Earth.
Here's a small list of songs that Sturgill Simpson may decide to sing, including the name of the corrisponding album for each song:
Sunday 9 august 2020 Sturgill Simpson will sing at the Vasateatern of Stockholm.
If you can't participate to this concert, don't worry! We show you the list of the future concerts of Sturgill Simpson:
More concerts
Royal Arena

København S, Danimarca

Royal Arena

København S, Danimarca

COS Torwar

Warsaw, Polonia

O2 universum

Praha 9, Rep. Ceca

Cirque Royal

Koninklijk Circus, Italia

Mediolanum Forum

Assago, Italia

König-Pilsener-ARENA

Oberhausen, Germania

ÖVB-Arena

Bremen, Germania

Forum Karlín

Praha 8, Rep. Ceca