Informations about this concert and the next ones of Slipknot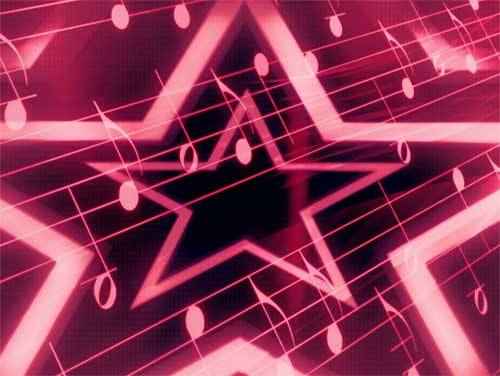 In this page you will find informations about the concert of Slipknot in Berlin on 02/17/2020 and his future concerts.
Slipknot is a metal of the group based in Des Moines, Iowa. They were formed in 1995, and are well known for their performances, and their image of nine masked performers. They are one of the most important bands of the NWOAHM (New Wave of American Heavy Metal).
This is a small list of songs created by Slipknot that could be sung during the concert, including the name of the album from where each song came:
More concerts
COS Torwar

Warsaw, Polonia

O2 universum

Praha 9, Rep. Ceca

Cirque Royal

Koninklijk Circus, Italia

Mediolanum Forum

Assago, Italia

König-Pilsener-ARENA

Oberhausen, Germania

ÖVB-Arena

Bremen, Germania

Forum Karlín

Praha 8, Rep. Ceca

Beheiztes Festzelt

Rhauderfehn, Germania